Forestry Mulching
Forestry mulching is the process of brush removal, land, farm and jobsite clearing done by cutting, chopping or grinding vegetation into particles that are usually left on-site to clear the land for the purposes intended by the owners thru the use of forestry mulching machine or masticator. The primary purpose of forestry mulchers was to lessen the fire fuels and, also, as an alternative to chemical treatment competitive species, for aesthetic treatments, right-of-way maintenance, and range rehabilitation.
Nowadays, forestry mulcher machines are also used for tree thinning, vegetation management, brush removal, brush pile grinding, and land mulching.
Advantages
Why would a landowner prefer forestry mulching over the traditional way of clearing land, farm and job site? Well below are the reasons why forestry mulching is better, they are:
Forestry mulching minimizes the disturbance of topsoil which prevents erosion
Forestry mulching machines can navigate steep slopes and narrow areas
The particles that were left on site as mulch serves as ready-made road or filed ready to be driven on or seeded
The trail of grounded vegetation left behind by the forestry mulcher looks better than the traditional method
Being smaller in size, forestry mulcher gains entry to hard to reach areas in the forest
Forest mulchers can operate during bad weather and on soft grounds, for this reason, forestry mulching contractor seldom have to stop its operation
The brush removal, brush pile grinding, land mulching, and other mulching services are more environmentally friendly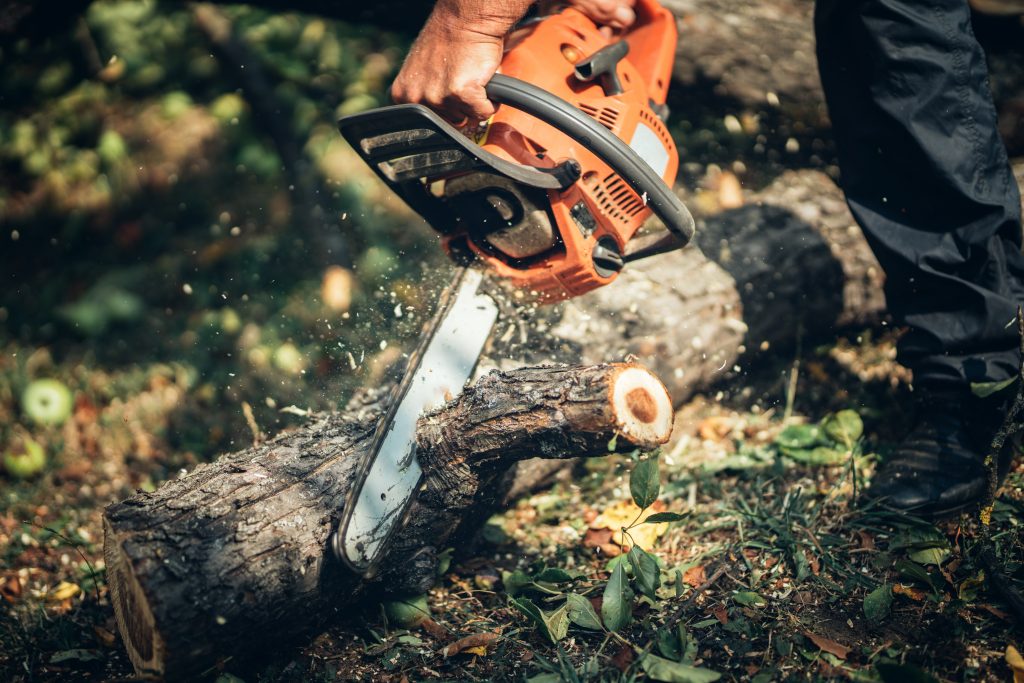 Disadvantages
Of course, this is that other side of the coin. Below are some of the disadvantages of using forestry mulching machines, they are:
Customers
The usual customers that avail of forestry mulching companies' services are:
Business and Commercial Properties
Government lands
Farm and Landowners
The services that they usually avail of are:
Reclamation, viewscape, recreational field, park, campground, perimeter and overgrowth clearing
Pond clearing and maintenance
Golf course creation and maintenance
Commercial property maintenance
Site preparation, right-of-way and lot clearing
Vegetation management
Storm damage and disaster cleanup
Wildfire prevention
From the list, the advantages of using forestry mulching machines far outweigh its disadvantages which makes it the preferred method of clearing lands among its other uses.
There are forestry mulching companies/contractors in Arkansas that offer the listed services as well as tree thinning, vegetation management, brush removal, brush pile grinding, land mulching, mulcher services in Arkansas located in Memphis Tennessee, Little Rock Arkansas, Pocahontas Arkansas, Pigott Arkansas, Baitsville Arkansas, Paragould Arkansas, Lake City Arkansas, Kennett Missouri, Osceola Arkansas, Blytheville Arkansas, Jonesboro Arkansas.
But if you are looking for the best forestry mulcher in Arkansas check out Jonesboro Jack Land Clearing.